Research & Development of automated gold trading system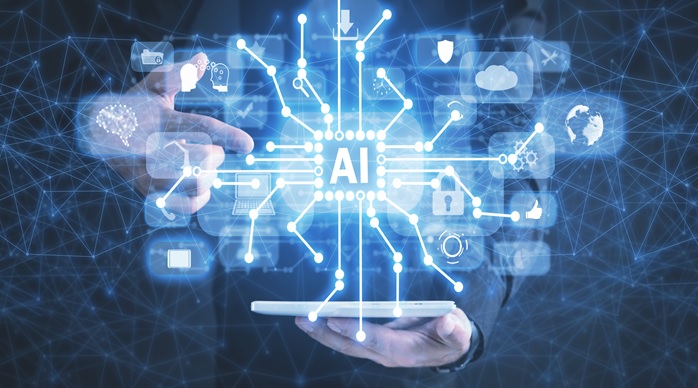 Project Summary
The Gold AI Trading Project was born by an investor group at the Malaysia Trading Event in 2017 who wanted to build a highly efficient automated gold trading system.
The goal of this trading system is that "it has to apply an AI technology" that can learn and automatically adjust trading strategies according to changing market conditions.
Use AI (Artificial Intelligence) and Machine Learning technologies
Compatible with Metatrader 5 Platform
Tested with statistics dating back more than five years
It is estimated that this project will take approximately seven years to complete.
---
Current Status
Machine Learning processes: 57%
Estimated completion time: January 2025
---
Project Objectives
1. Build a highly efficient automated gold trading system
Must pass a test with at least 5-year historical statistics
Must use detailed test data at the level of 100% Real Tick on Metatrader 5 Platform
2. Must be stable in the long term
Expected average annual profit: 10%
Maximal drawdown: less than 25%
3. Must be adaptable
Must use AI technology to learn from the actual market and adjust the trading strategy by itself.
---
Processes of Building the Trading System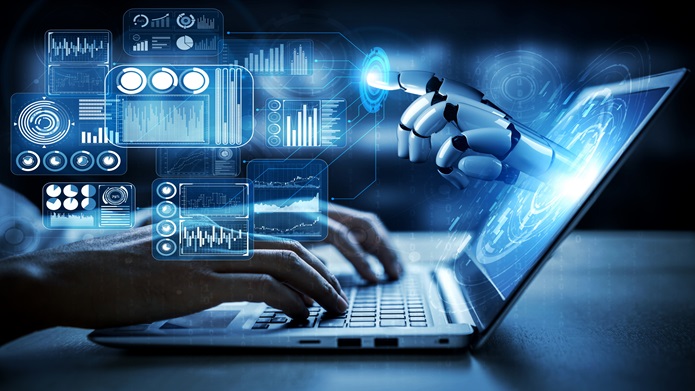 The trading system is built by applying complex algorithms based on AI and Machine Learning concepts.
1. Machine Learning
Machine Learning is applied by letting a robot learn trading strategies by itself.
Developers will specify conditions, variables, and targets, then let the robot test conditions and variables until it finds the strategies that can achieve the target.
For that process, the robot has to go through a huge number of variables and conditions. The estimated minimum is approximately 100,000 different variables.
2. High-performance Servers
Machine learning processes are run automatically every second on high-performance cloud servers. We choose cloud servers in Singapore that uses high-frequency compute technology that can help increase processing speed.
*Update: At present, we move to the data center in London to reduce latency.
---
System Testing Reports of Beta Version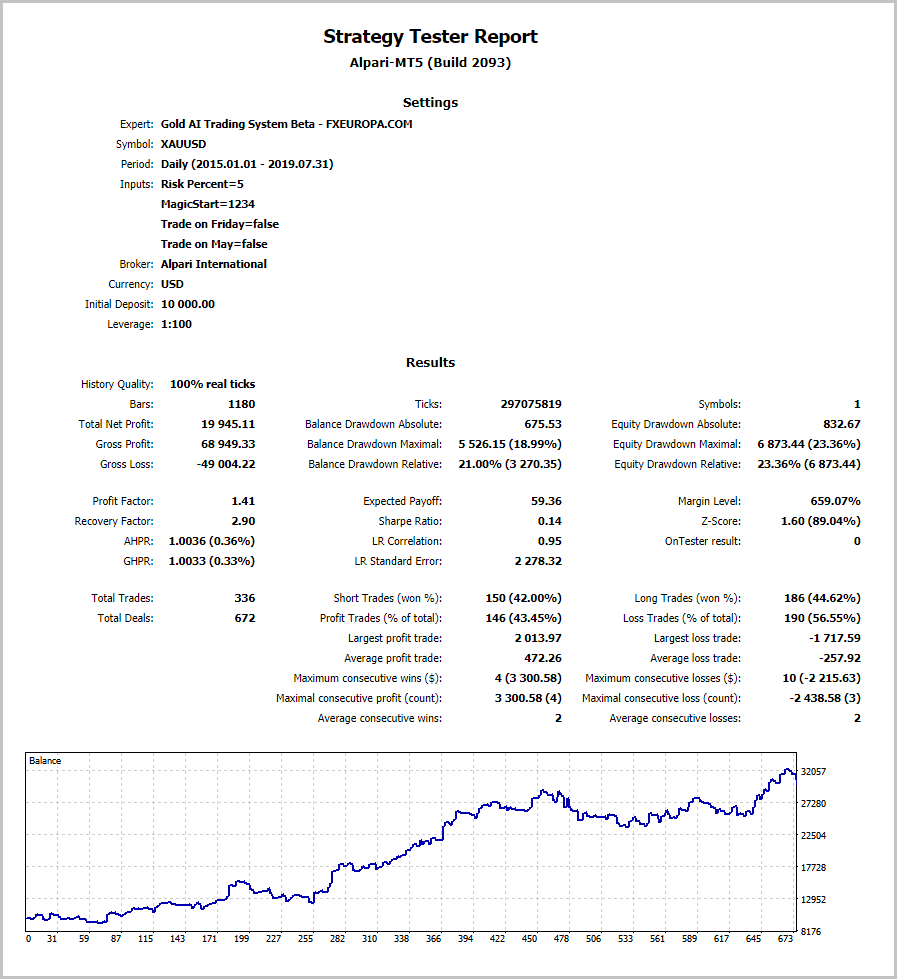 - Download Strategy Tester Report
---
Forward Testing & Machine Learning
---
Key Questions
1. When will this trading system be available?
Still unable to tell the exact time.
Currently, this project's progress is around 57% of the machine learning process.
The system is expected to be available in January 2025
2. What are the conditions for requesting to use this trading system?
The trading system is not for sales.
But it is available for free through the platforms: Copy Trading, PAMM, Social Trading.
And it is for investors who open a trading account via the recommended broker links below.
---
Introducing a high-standard broker supporting MT5 & social trading platform.
---